The Arab Academy for Management, Banking and Financial Sciences is an institution of the joined Arab Action affiliated with the Council of Arab Economic Unity. It was established in 1988. It is one of the leading and specialized institutions in the fields of education, training and scientific qualification, since its establishment has worked on developing and raising the professional and scientific competence of the employees in the financial, banking and administrative fields throughout the Arab world.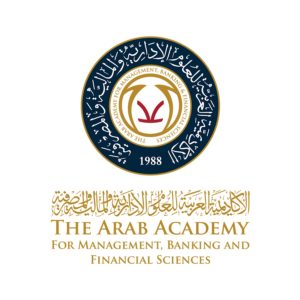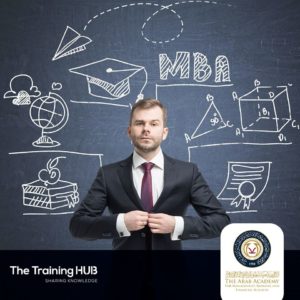 Masters of Business Administration
The Masters Of Business Administration is characterized by its strong correlation with the various needs of the work market, which is why it's considered an unconventional education program which focuses that its courses would provide a capital of experience as well as applied and practical knowledge. The program offers a selection of the best lecturers to maximize the practical experience and transfer it to the students.
The Importance of Obtaining an MBA
• To enhance the scientific and applied experiences and knowledge of the student.
• Developing strategic thinking and vision in the field of business locally and internationally.
• Create a network of knowledge, relationships and build investment partnerships.
• Distinguished recipients in the degree of career and salary and allowances for others.
• It is one of the conditions for choosing leaders in prestigious institutions, whether in the private or governmental sectors.