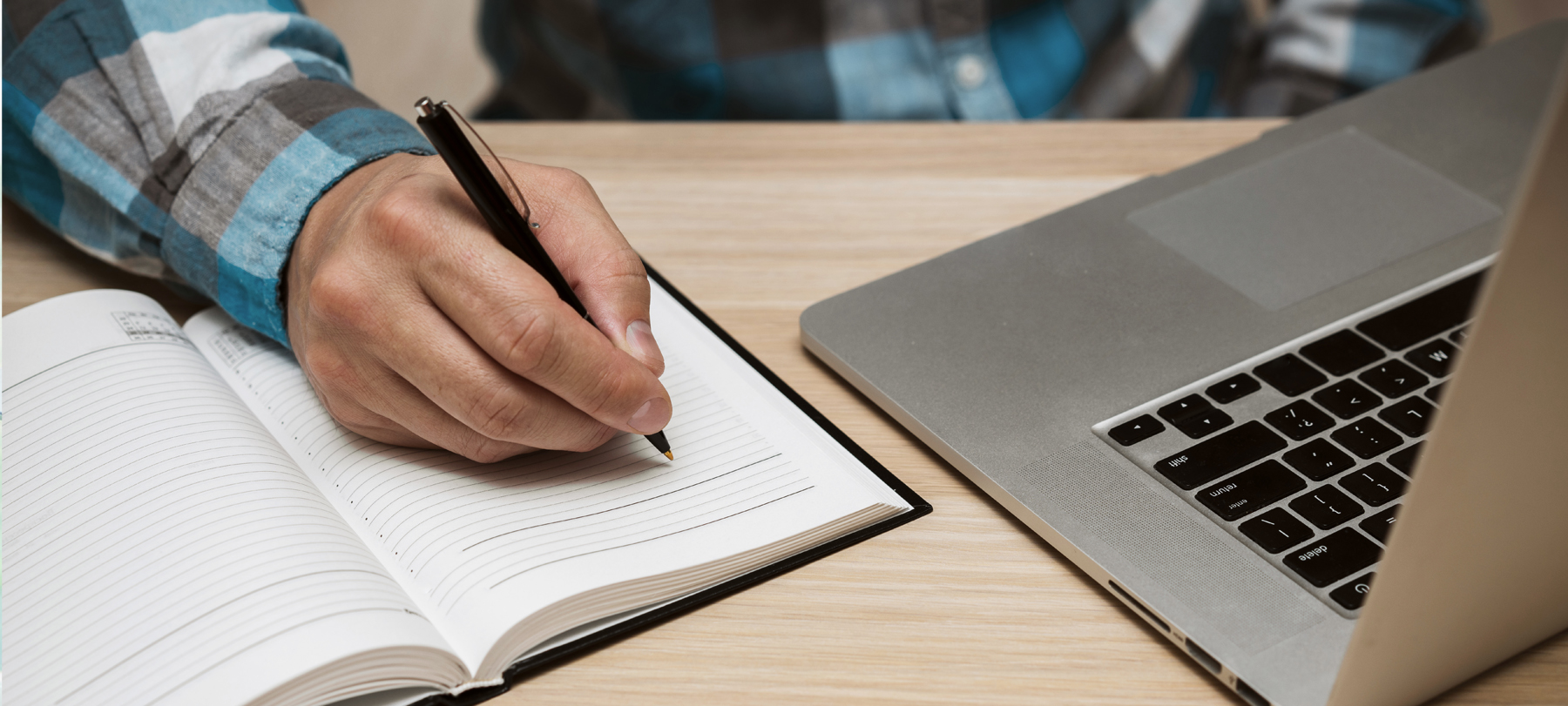 Date
Dec 29 2022
- Dec 30 2022
Time
9:00 am - 4:00 pm
Cost
EGP2,500.00
Labels
Business English Netiquette
Business English Netiquette
Program Overview
The purpose is to enrich your writing skills especially how to write effective correspondence as a means of business communication. Going through various application and writing activities to improve your writing style and tone, developing efficient writing habits, and implementing the "Email Netiquette". This is in addition of knowing how to expand your writing thinking skills.
Program Content
Session 1:
• Business Communication & follow up technique.
• Adjusting your writing style to persuade your recipients
• Writing Process:
o Plan o Organize your thoughts
o Write a draft o Edit
Session 2:
• Business Email writing: o Understand the Email rules and Netiquette o Deliver bad and good news
o Send a complaint
o Reply to a complaint
o Handle a flaming email
o Send large size Attachments
o Forward an email to many recipients appropriately
Program Benefits
Upon completion of this course, participants will be able to: o Communicate with professional manner using written communication o Improve their business writing skills for more effective and persuasive communication o Be familiar with netiquettes o Use a set of tools to outline their written correspondence. o Send professional documents that influence the success of their companies o Decrease written miscommunication by 90%
Who Should Attend
All business professionals who present written ideas and wish to sharpen their business writing skills in English
Course Duration:
2 days from 9:00 a.m. to 3:30 p.m.
Registration Deadline:
Three days before the course date.
Location:
The Training Hub: BLD #5, Sq. 1181 – Sheraton Heliopolis, Cairo, Egypt.
Registration and Payment:
Course fees: 2500 EGP
Course fees include material,  lunch, 2 coffee breaks and certificate.
Payment by cheque in The Training HUB's name, cash to our address or by bank transfer.
Your registration is confirmed only after course payment
Payment is nonrefundable, however participant can be substituted or can attend next confirmed round of the same course or another course.